Latest News
26/02/2018
Check out our What's On page now for details on our Mother's Day promotion!!
10/02/2018
FREE pancakes this Shrove Tuesday
That's right - FREE pancakes!!
Join us this Shrove Tuesday and all kids recevie a free pancake complete with Nutella spread, honey and mixed berries, when they are accompanied by an adult buying a full price item from the main menu (excluding side orders. This offer is not validate in conjunction with any other offer).

17/02/2017
We're taking some time apart......
But we'll be back on the 2nd March with more booths, a bigger bar for quicker service and our extended Mezzanine perfect for bigger parties!!
29/12/2016
New Year's Eve at YOLO
Check out our What's On page for all the details on ow you can see in your New Year the YOLO way!!
20/12/2016
We're now open at 9am!!
Take advantage of our 2-4-1 hot drinks offer for an extra hour everyday!!
That's right, we're now open from 9am. That's an extra hour to take advantage of our great 2-4-1 offer on all hot drinks......and if you fancy like having breakfast served to you, our chefs will be on hand to fix you everything from a bowl of oat-some porridge with delicous mixed berries, to our finest Eggs Benedict.
There are still no alcohol sales available until 10am.
06/09/2016
Yolo is 1 year old and we'd like to say Thank You by offering a little 'gift' to you all!!
Check out our What's On page for details about our 1st birthday party and our birthday treats for you all!!
07/07/2016
KEEP CALM!! You can now YOLO for longer!!
That's right we're now open until 1am every Friday and Saturday night!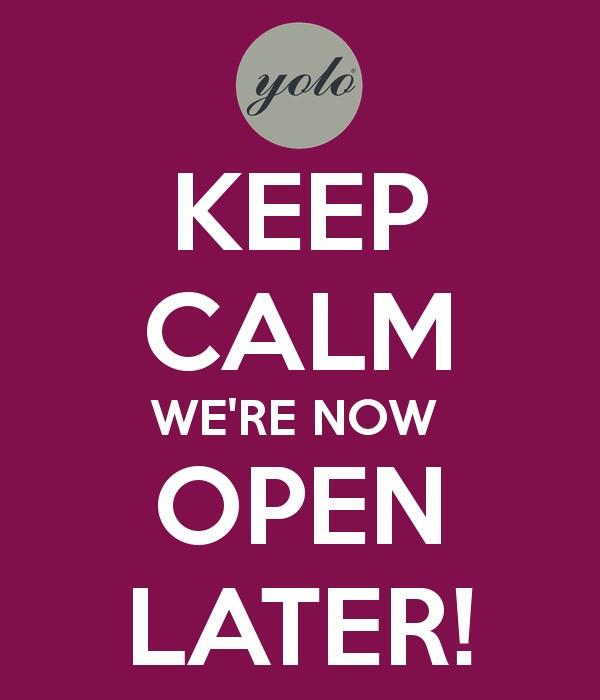 10/06/2016
FREE pint for Dad this Father's Day!
Check out our 'What's On' page for more details.....
22/05/2016
Facebook competition is proving popular!!
You've got to be in it to win it!!
We've got a great competition live on our facebook page right now with the chance to win a booth, bottle of Ciroc vodka and all the trimmings!! Follow the link to be in with a shout of winning....
https://www.facebook.com/yoloponteland/?fref=nf
Love Yolo xx
15/04/2016
Coming Soon.....
Keep your eyes peeled - we'll have news about the launch of our food and drinks menu refresh soon!!
New drinks, new cocktails, new food....same great venue!
Love Yolo xxx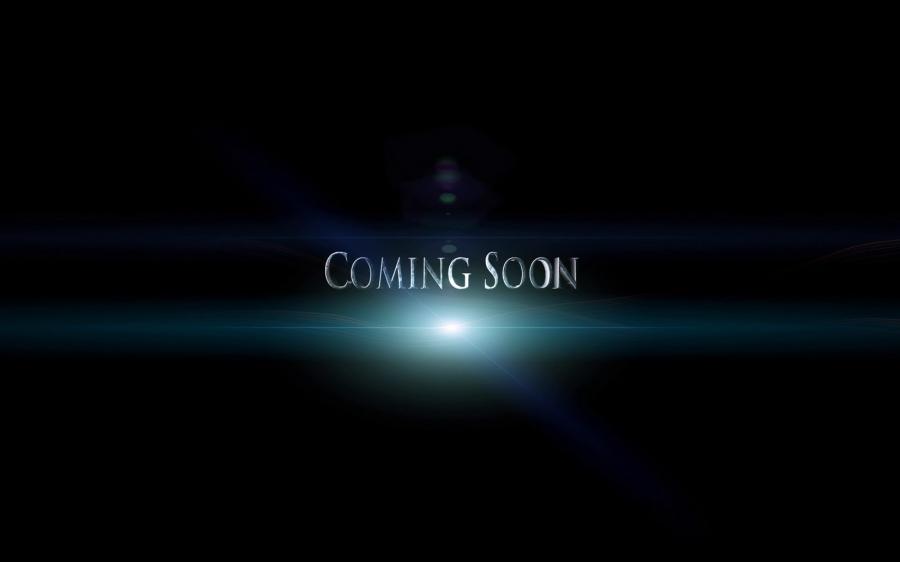 15/03/2016
This Easter Sunday it's Yolo...all...night....long!!
We're open late this Bank Holiday Sunday
Join us for DJ and drinks into the early hours this Easter Sunday. We're open until 2am!!
Love Yolo xxx
07/03/2016
St Patrick's Day at Yolo
Check out our 'What's On' tab and see what's happening at Yolo this St Patrick's Day!
FULL TIME CHEF VACANCY
With the hotter months soon approaching we're preparing for a busy few months at Yolo Pontelands so it's time we started looking to add to our fantastic Team of Chefs.
We are looking for an enthusiastic individual with a passion for food to help serve our daily menu . If you think you have what it takes to work in one of the North East's most diserable new venues then we'd love to hear from.
The successful candidate will be a real Team player with good communication skills and a happy-to-help attitude. The role requires you to be responsible for the preparation and cooking of the menu, working to dish specification and maintaining the general cleanliness in the kitchen. You'll ensure the highest standards of cleanliness, safety and compliance with food hygiene regulations.
In return we're offering a minimum of 35 hours work over a 5 day working week with no-splits and an attractive rate of pay.
If this sounds like a role that would excit you why not click on the 'Join our Team' tab at the top of the page and let us know you're interested!!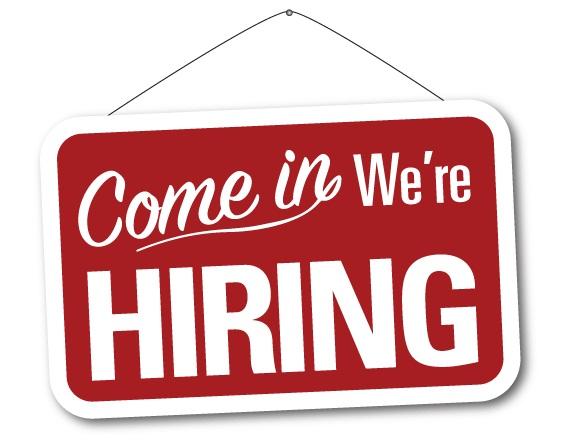 12/02/2016
Now taking bookings for Mother's Day
Book Sunday Lunch with us this Mother's Day and we'll show Mum the love with a free glass of sparkling Prosecco
Check out our What's On page for more information on our Mother's Day treat!
Love, Yolo xxx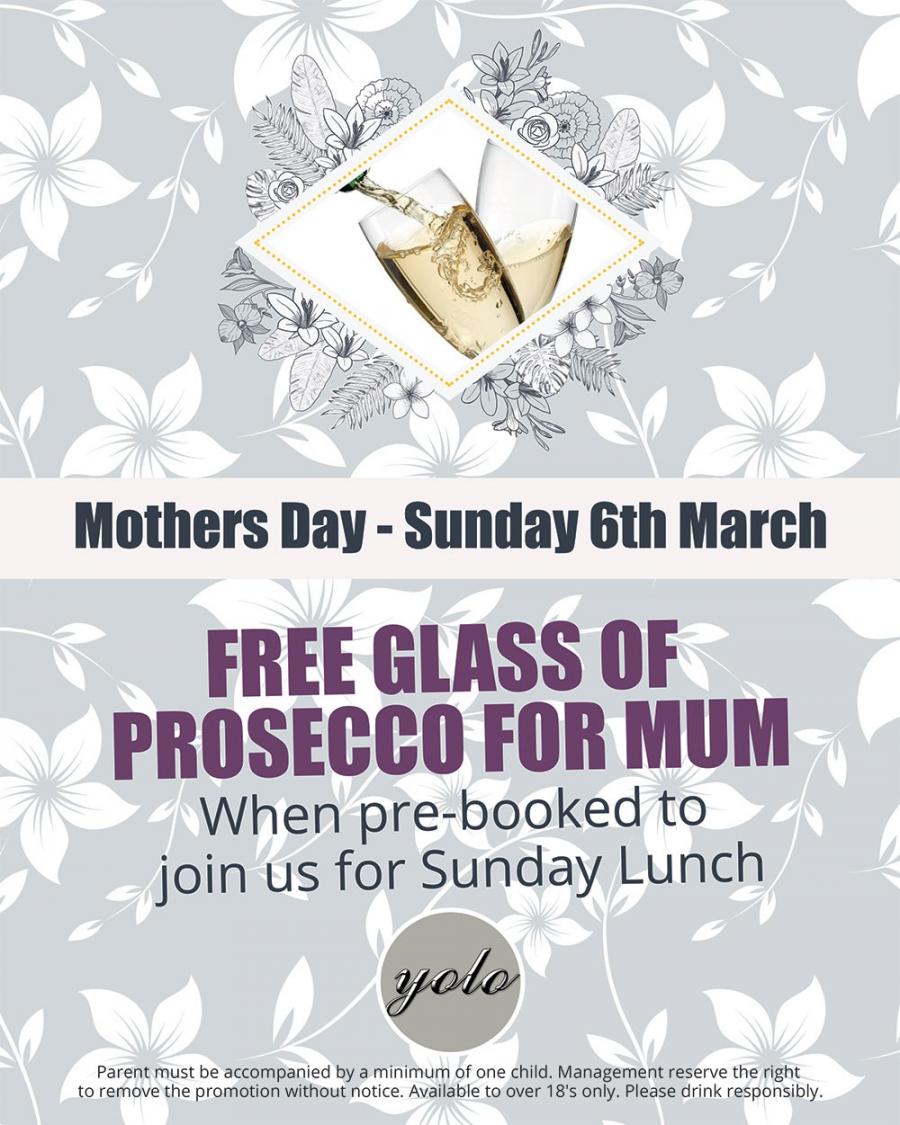 09/02/2016
Mother's Day at Yolo
Our Mother's day info is coming soon!! Keep your eye's peeled here and over all our social media platforms for the latest news.
09/02/2016
Love is in the air........
This Valentines weekend our Team of cocktail Bar Tenders have lovingly mixed up a treat for your taste buds!!Check out our 'What's On' page for details.
Love, Yolo xxx
21/01/2016
Welcome to our new look website!!
Your one stop shop for everything YOLO!!
Thanks for checking out our new look webiste. We hope you'll love it as much as we do!! Here you'll be able to keep in touch with all of our social media updates, check out our latest menus and send in your bookings enquiries for those all important special occassions in your life.
Let us know your feedback through the Contacts page....we'd love to hear from you!
Love YOLO xxx
21/01/2016
Sunday Lunch at YOLO
Join us from January for the finest in Sunday Lunch experience!!
Sunday Lunch is now being served at Yolo!! Check out our Menu's page to find details of our mouth watering offerings.....
Love YOLO xxx